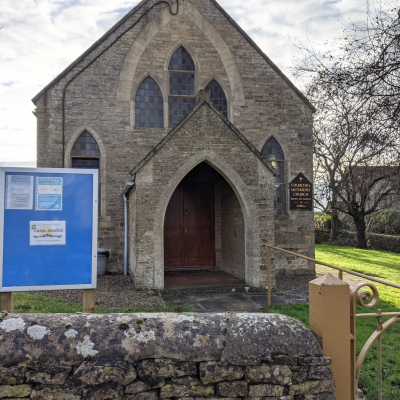 As a church our mission is to know Jesus and share his love.
Our vision is to build a community where everyone is cared for and valued.
We endeavour to fulfil our mission and vision as we:
Learn about Jesus and try to follow his teachings
Offer help and support to people with real life issues
Venture to be good neighbours locally and globally
Express our faith through words and actions
We follow various styles of worship, sometimes traditional and sometimes more informal. Services include a mix of traditional hymns and more modern worship songs as well as bible readings, prayer, a talk or sermon and sometimes informal discussion. Everyone is welcome.