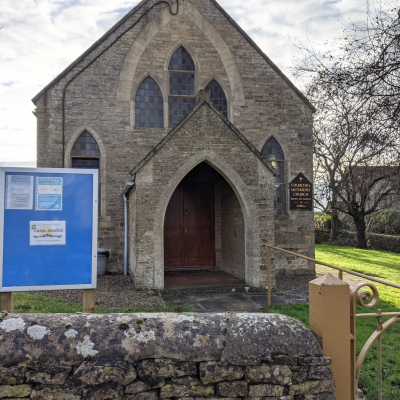 As a church our mission is to know Jesus and share his love.
Our vision is to build a community where everyone is cared for and valued.
We endeavour to fulfil our mission and vision as we:
Learn about Jesus and try to follow his teachings
Offer help and support to people with real life issues
Venture to be good neighbours locally and globally
Express our faith through words and actions
We follow various styles of worship, sometimes traditional and sometimes more informal. Services include a mix of traditional hymns and more modern worship songs as well as bible readings, prayer, a talk or sermon and sometimes informal discussion. Everyone is welcome.
We normally have a Sunday morning service of worship at Churchill Methodist Church at 11 am but we do share services with St Johns Churchill and St Marys Churchill so please check the calendar section on our individual church www.churchillmethodistchurch.org.uk for the location of the service and the time. Evening services are at 6:30 pm and we regularly have united services with Congresbury Methodist Church and Banwell Methodist Church so again please consult the calendar section to find out where Sunday evening worship will take place.
Tea and coffee is served in the church hall after every service at Churchill Methodist Church
We have activities to suit all walks of life, so please see what we can offer you on our website.