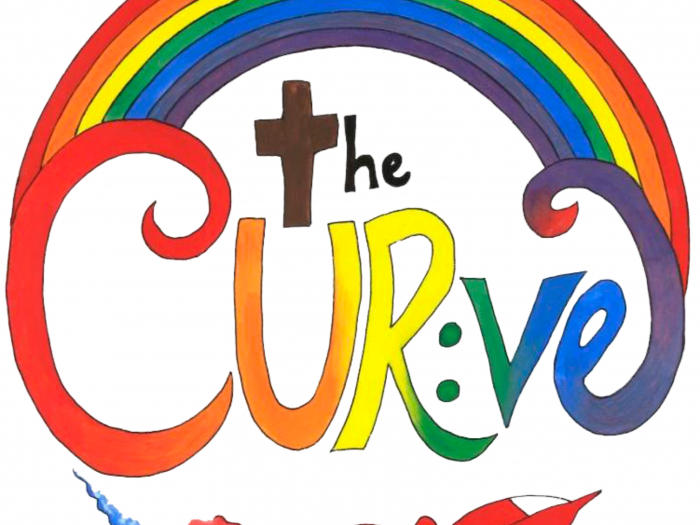 Our Sunday services are relaxed and informal; designed to be as welcoming as possible, particularly for those who may never have attended church before.
We combine times of praise and worship with bible teaching, children's activities and the sharing of communion.
These celebration services are held on the second Sunday of every month at 10:30 in the The Village Hall in Upper Rissington.
VALUING EVERYONE
We value and nurture everyone's unique contribution. Put simply, everyone is welcome at Cur:ve.
BUILDING COMMUNITY
We are committed to serving the community of Upper Rissington. Cur:ve is a unique expression of church — a Christian community for the community — blessed by God to be a blessing to others.
DISCOVERING JESUS
Through meeting together, and in our everyday lives, we aim to share the love of Jesus and to encourage vibrant, supportive community life. Come and discover with us.
You can find out more at their website here