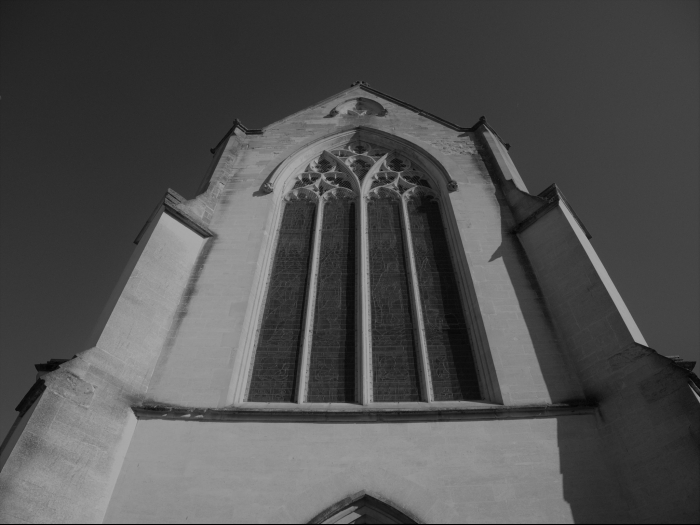 High Street Methodist Church is a large church community, seeking to reach out in order to serve the needs of those around us as we grow together in our knowledge and love of God.
We value the fact that we all strive very hard to make High Street a place where can feel loved, valued and unique and it is important to us to constantly listen to God in order to discern our way forward. We are not a perfect church by any stretch of the imagination but we do our very best to ensure that everyone who walks through the doors into our vast building feel welcome and accepted.
Pastoral care is of major importance in the life of our church and is essential for the wellbeing of the church fellowship. We have over 30 pastoral visitors who ensure that everyone feels cared for during all seasons of life. Housebound members and those living in residential care are visited regularly.
If you are looking for a church home you will find a huge variety of worship opportunities at High Street including; formal and informal, small and large, Bible teaching series, intimate Communion Services, Messy Church and Sunday School, All Age Worship and much more. We are a sociable church, enjoying each other's company during quiz nights, lunches, afternoon teas, picnics, barbeques, women's fellowship groups etc.
Prayer Opportunities. Prayer is key to the flourishing of the church and to that end we have a weekly prayer meeting on a Thursday morning, a prayer corner available from 10am until 2.45pm every day. If you would appreciate prayer for yourself or others please fill in a prayer card and pop in the prayer box in the coffee bar, or ask the prayer ministry team to pray for you on a Sunday morning.
We have a number of home groups that meet during the week, a good way to get to know a few people well.
Room Hire: You will find the church centre buzzing with people day and evening due to the many rooms we have available to hire out to community groups. There are many activities that you can participate in that run throughout the week ie mums and toddlers groups, grandparents group, dance groups, counselling sessions, singing groups etc. and you are always welcome to pop in to the coffee bar Monday through Saturday. Do visit us and see for yourself! The Centre Manager will have a full list of groups meeting here and their contact details.
Take a look at our website: https://www.highstmethodists.co.uk
Or check us out on social media @highstmethodists Facebook and Instagram